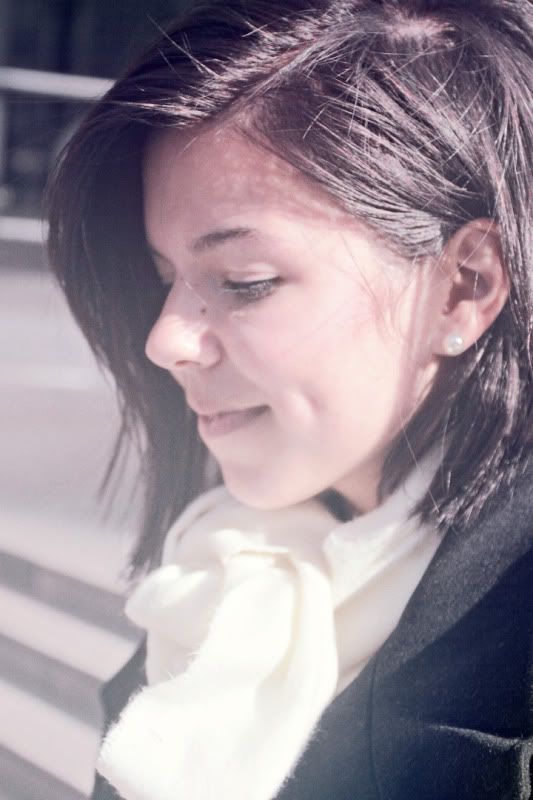 My pal, Michael and I took our friend, Joanna out to LA to shoot a nice wintery shoot. We got some great stuff. These are some of my shots. Joanna was super fun to work with. Hope you had fun Jo!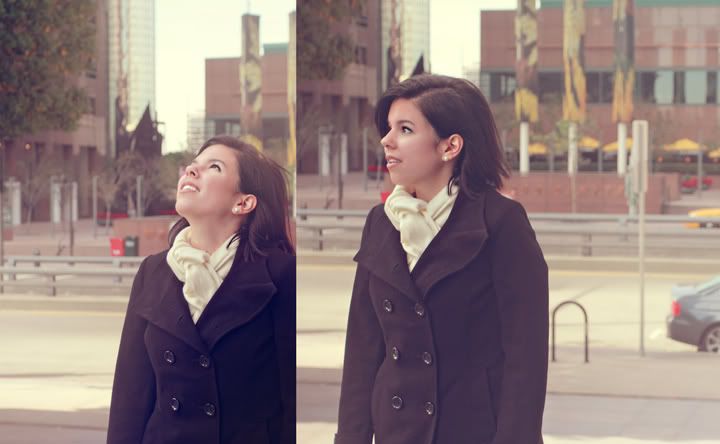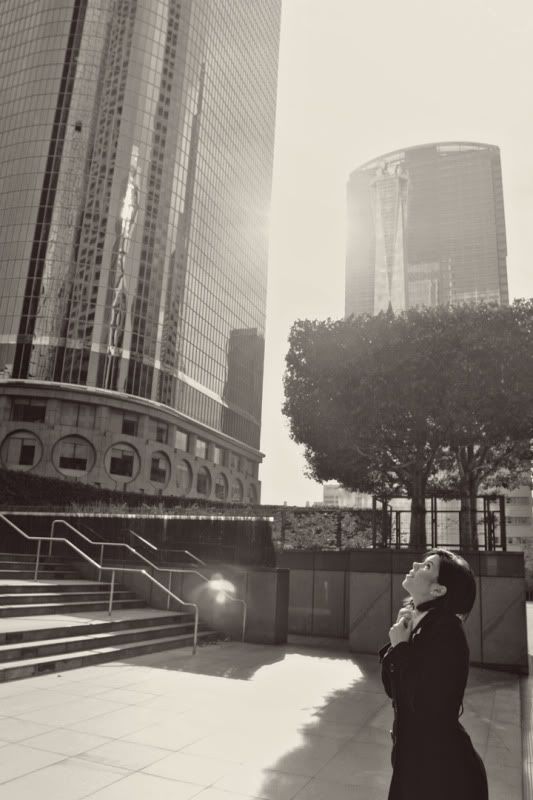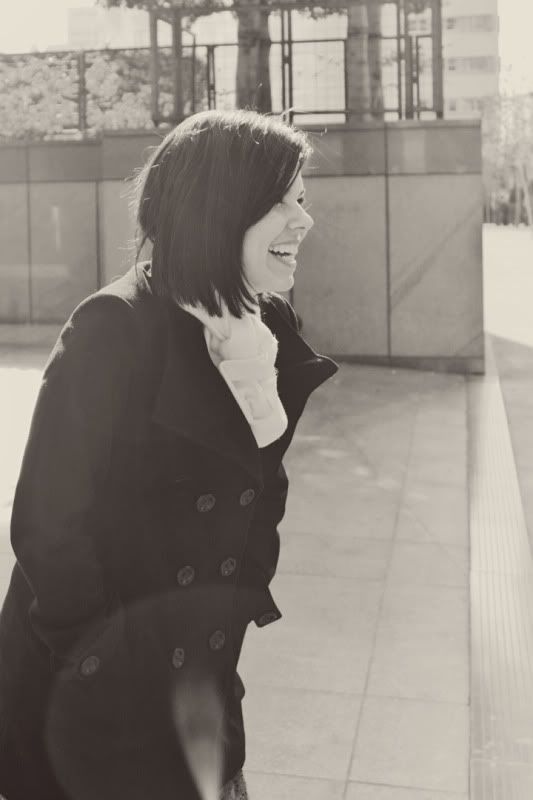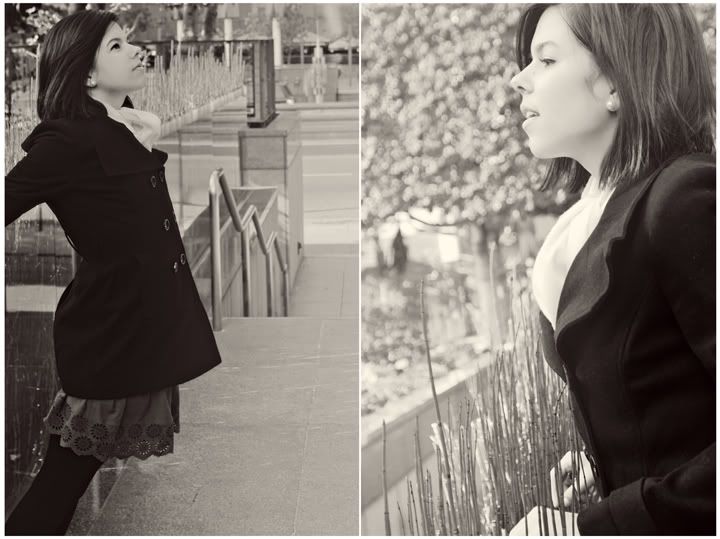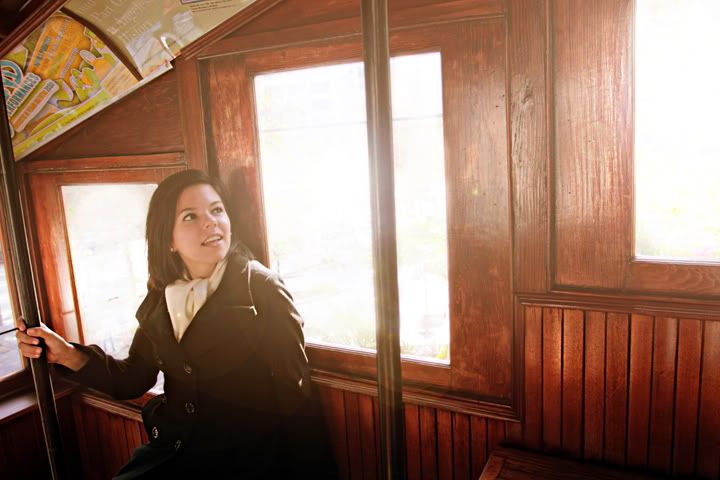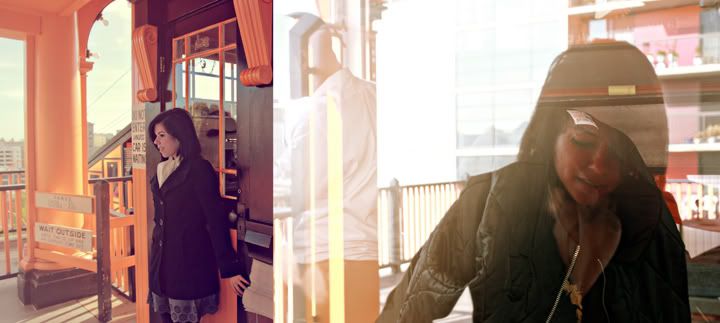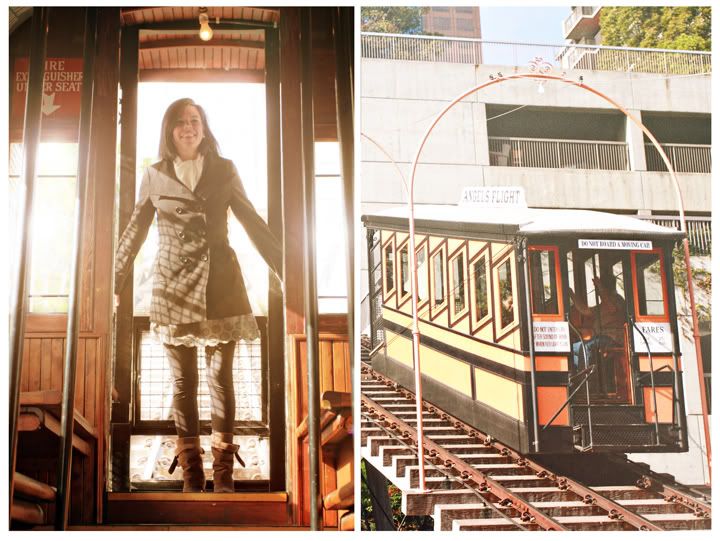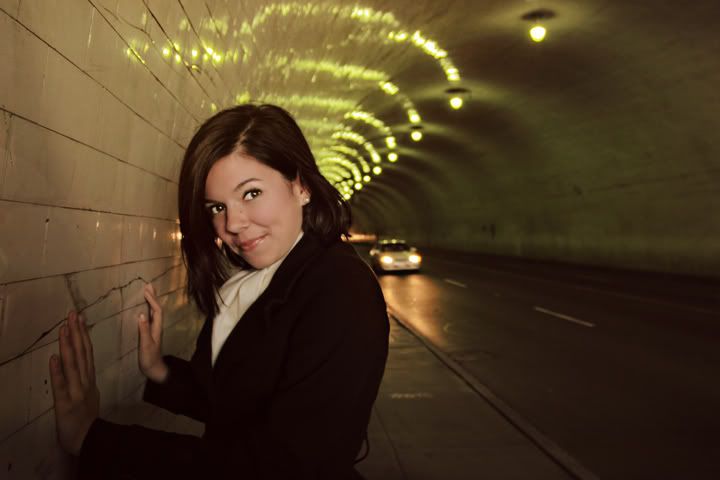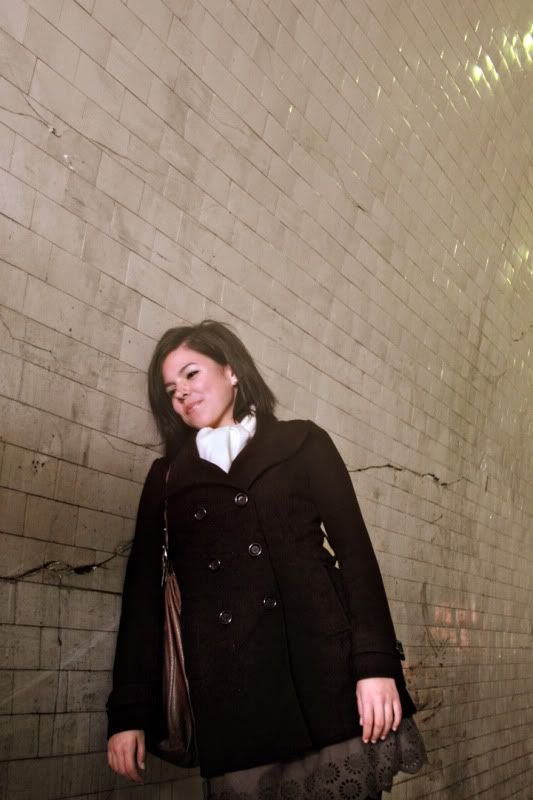 This gentleman was nice enough to take break from fixing his awesome but broken down scooter to let us shoot in its mirrors.
Then it started to get hot so we changed things up a bit.
The end.